Umbrella Insurance
In South Carolina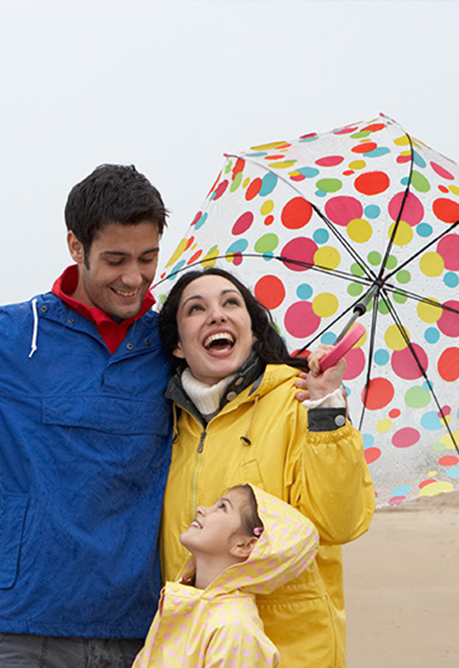 Although insurance companies specialize in risk management and risk prediction, there are some things you can't predict. One thing that is hard to predict is how much a specific claim event will wind up costing. If a claim event costs more than the coverage amount of a policy, you could wind up with out-of-pocket expenses. We have a solution for that. At Wil Plyler Insurance Agency, we provide umbrella protection for residents in Rock Hill, SC, and the surrounding areas. Keep reading to learn more about umbrella coverage.
Learning about Umbrella Insurance
Umbrella insurance is designed to pay expenses that other policies can't pay. If you exhaust an existing insurance policy and there are still expenses left to pay, you would end up paying those expenses out of pocket unless you had umbrella insurance. This type of policy will kick in and pay for the remaining costs. This helps to protect you from financial vulnerability.
Types of Umbrella Coverage
An umbrella policy doesn't have a specific type of coverage attached to it. It is instead a type of policy that has in place to activate if any other types of coverage are exhausted. This could include auto, commercial, health, home, or others. Your insurance specialists will evaluate the different kinds of policies you already have in place and then create an umbrella policy that matches your needs.
Individuals In Need of Coverage in South Carolina
Some people will need this type of coverage more than others. If you have a large amount of assets to protect or an occupation or hobby that puts you at significant risk, you will want to have umbrella insurance in place.
If you would like to learn more about umbrella insurance, don't hesitate to contact us at Wil Plyler Insurance Agency, serving Rock Hill, SC, and the surrounding areas.