Home Insurance
In South Carolina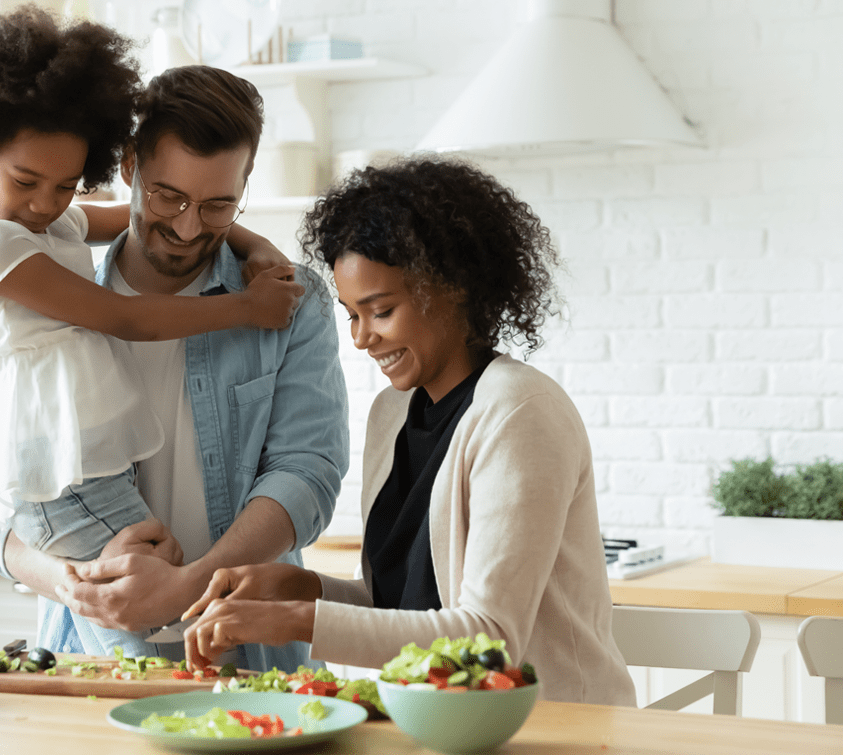 Your house is a huge investment financially, but more than that, it also probably has the most sentimental value of any purchase you'll ever make. Your home is more than just a structure. It needs protection in many different ways. At Wil Plyler Insurance Agency, serving Rock Hill, SC, and the surrounding areas, we understand families' emotional attachment to their homes. This is why we work so hard to provide quality home insurance products. Keep reading to learn more about insurance in South Carolina.
Do I Need Home Insurance?
Yes, most mortgage companies often require home insurance to service your loan. This helps to protect the investment they have made as well as the investment you have made. If you don't have a mortgage on your home, home insurance is still a necessary financial investment. Although not required by law, it's the only way to protect you and your family from home loss and financial struggle should your home be damaged or lost.
How Much Coverage Do I Need?
The amount of home insurance needed varies from home to home. This is because each house has a different value. Beyond the basic value of the home, there is also the value of your personal belongings within the home. The best way to determine how much coverage you need is to sit down with a knowledgeable insurance specialist. These professionals will be able to advise you on how much insurance coverage you need.
Is Flood Damage Covered?
This is an important question when shopping for home insurance. Some types of flood damage will be covered under your home insurance policy. You should note that most home insurance policies only cover flooding resulting from in-home issues such as plumbing or appliance malfunction. This is not the same as naturally occurring flooding from weather-related events.
If you would like to learn more, please get in touch with us at Wil Plyler Insurance Agency, serving Rock Hill, SC, and the surrounding areas. We will be happy to help you.