Surety Bonds
In South Carolina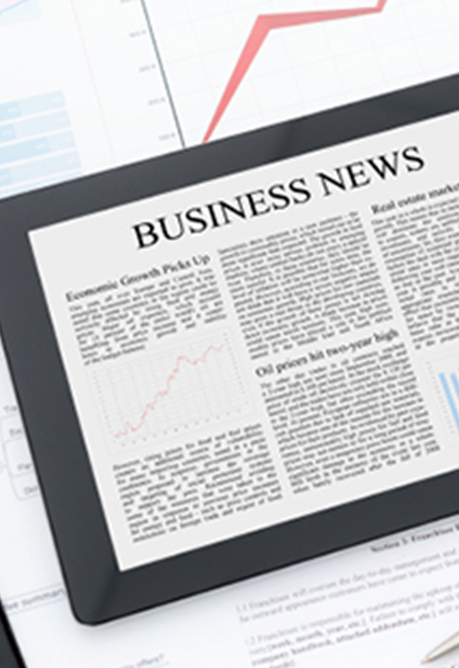 At Wil Plyler Insurance Agency, serving Rock Hill, SC, and the surrounding areas, we know how important it is to you to make intelligent financial choices. We also know the best way to do that is by having the best financial and insurance information. We provide the insurance information you need to make informed decisions about your financial future. Surety bonds may be a part of that future. Keep reading to learn more about this type of investment.
Understanding Surety Bonds
A surety bond is a specific type of insurance that is a legally binding contract that promises financial obligations will be met. A government agency usually enacts this type of insurance, but many businesses use them too. A surety bond is used if there is the need for an assurance that principal money will be repaid even if the actual business fails. If the business fails, the surety bond will kick in to pay back those who invested.
This is a good way for a new business to encourage investors to work with them.
Surety Bonds and You
This type of coverage is best for individuals who are about to undertake a business venture. People seeking out principals from investors can use this option to encourage participation. If you create contracts in which other people expect a return based on your success, then surety bond insurance provides a level of protection for you and your investors.
There are many different types of surety bonds available in South Carolina. To better understand this option, you should sit down with an insurance specialist and discuss your options.
If you would like to learn more, please get in touch with us at Wil Plyler Insurance Agency, serving Rock Hill, SC, and the surrounding areas.