Commercial Insurance
In South Carolina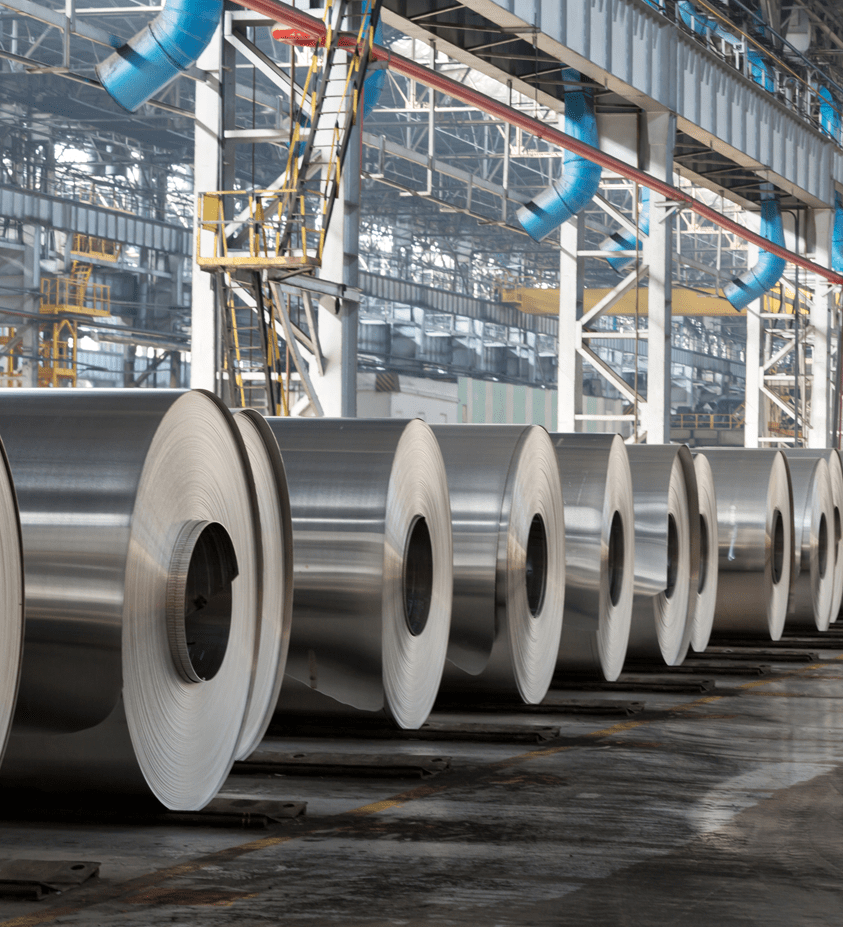 As a business owner in South Carolina, we understand how hard it can be to keep all of the responsibilities organized. At Wil Plyler Insurance Agency, serving Rock Hill, SC, and the surrounding areas, we want to help you simplify some of those business tasks. Our commercial insurance products can do just that. Keep reading to learn more.
What Is Commercial Insurance?
Commercial insurance is a specially designed type of insurance product that helps business owners like you streamline their insurance coverage. It would be best to have different types of insurance to keep your business running smoothly. Rather than juggling different policies and bills for each one, we can bundle all your business insurance needs into one simple policy. This helps you stay better organized and simplifies financials for you.
What Does Commercial Insurance Cover?
A commercial insurance policy can be customized for you and your specific needs, but in general, a policy will provide coverage in the following areas.
Property damage- If you run a brick-and-mortar location, this coverage will provide for any damage or loss you experience to your building structures or equipment.
Vehicle coverage- Running vehicles as part of your daily operations will provide insurance coverage for both vehicles and drivers.
Liability- As a business owner, you risk particular liability. Liability coverage will pay for expenses that might result from someone being injured on your property or being injured due to your goods or services.
Why Is Commercial Insurance So Important?
This type of coverage is essential because your business will be financially vulnerable without it. One disaster or accident could result in huge expenses out of pocket.
If you'd like to learn more, don't hesitate to get in touch with us at Wil Plyler Insurance Agency, serving Rock Hill, SC, and the surrounding areas.