Condo Insurance
In South Carolina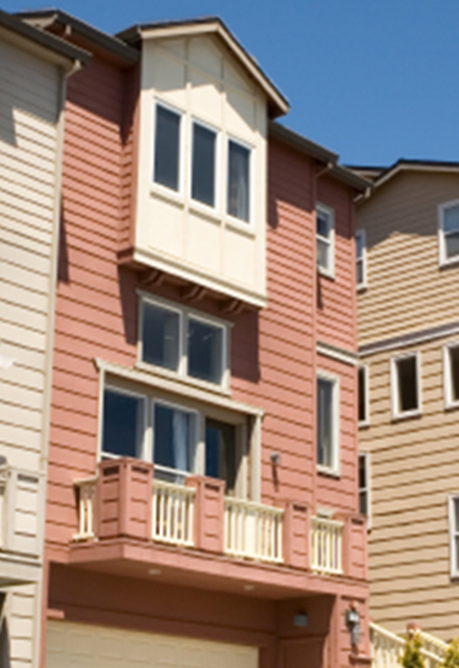 Do you own or are you considering purchasing a condominium in South Carolina? If your answer is yes (or even maybe!), it is vital that you understand how to appropriately protect what is usually among the most significant investments of a lifetime. The insurance professionals at Wil Plyler Insurance Agency in Rock Hill, SC offer the following essential guidance regarding insurance coverage designed for condo unit owners specifically.
A condominium unit insurance policy from Wil Plyler Insurance Agency offers coverage for your specific unit, your family, and your belongings.
When you own a condo, in addition to the unit, you own a defined percentage of the condominium's common areas, typically protected by the homeowners Association's master policy after the property's deductible.
How much condominium unit insurance will I need?
The recommended coverage is based on the structure and contents' value – plus insurance to cover potential liability issues. The exact amount of condo insurance will vary depending on the exact South Carolina property being insured.
Should I choose cash-value or replacement-cost coverage?
A condo unit owner must decide if they want insurance that offers a cash value or a replacement-cost option. The fundamental difference is that a cash value policy adjusts for defined/established depreciation (thereby reducing payout). In contrast, replacement cost coverage does not reduce the payout when a loss occurs.
Note a condo owner may choose to add flood insurance for added protection. However, if the project is located in a federally designated flood zone, the HOA will likely have flood insurance for the entire project.
Contact a Leading Condominium Insurance Provider
Do you have additional questions regarding condo unit insurance and coverage options? Contact the professionals at Wil Plyler Insurance Agency in Rock Hill, SC. We can help you determine the best and most affordable way to protect your South Carolina condominium, family, and personal belongings.