Motorcycle Insurance
In South Carolina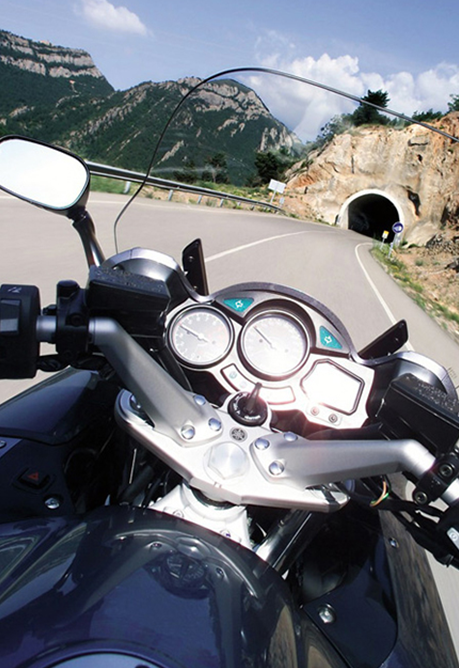 Motorcycle ownership brings a unique sense of freedom and adventure but comes with responsibilities and risks. One of the most crucial aspects of being a responsible rider is having adequate motorcycle insurance coverage. Whether you are a seasoned biker or a first-time owner, understanding the intricacies of motorcycle insurance can be overwhelming. At Wil Plyler Insurance Agency in Rock Hill, SC, our extensive knowledge and dedication provide customized and quality motorcycle insurance at an affordable price.
How Does Motorcycle Insurance Work?
First, just like with car insurance, motorcycle insurance provides financial protection in case of accidents or theft. It typically covers medical expenses for injuries and damage to the bike or other people's property. The cost of motorcycle insurance is influenced by various factors, including the rider's age, driving record, location, type of bike, and coverage limits.
Motorcycle Coverage
In terms of coverage options, motorcycle insurance policies can vary. Most basic policies include liability coverage, which protects you if you cause injury or property damage to others while riding your motorcycle. Additionally, comprehensive and collision coverage can be added to protect against damage caused by vandalism, theft, or accidents involving another vehicle or object.
Contact Wil Plyler Insurance Agency for Motorcycle Coverage
At Wil Plyler Insurance Agency in South Carolina, we understand that each rider has unique needs and preferences regarding motorcycle insurance. Our team is committed to providing personalized service and helping riders find the right policy that meets their specific requirements and budgetary constraints. We have a wide range of coverage options available and take pride in ensuring our clients have the necessary protection they need on the road. Contact us today to speak with an agent about starting your motorcycle insurance policy options.