Renters Insurance
In South Carolina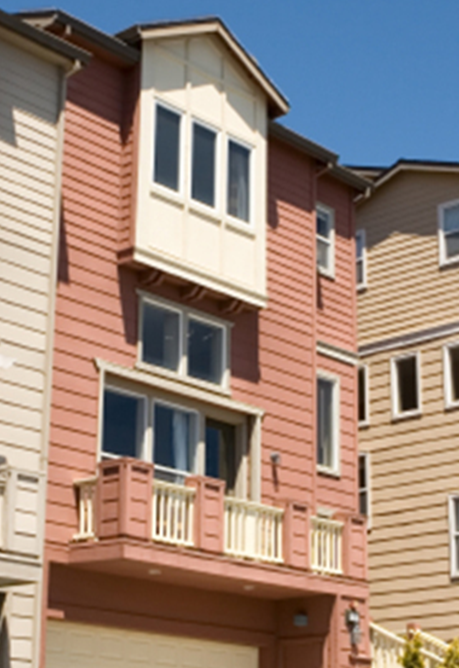 A renters' insurance policy provides coverage – in the event of covered risks and liabilities, for individuals who choose to rent a home, apartment, or condo rather than own one. Renters insurance is an innovative financial tool as it can help protect your home, family, and belongings against potential losses. The Wil Plyler Insurance Agency in Rock Hill, SC can assist you in understanding how you may benefit from renters' insurance if you are or plan to become a tenant in a South Carolina property.
Although no legal requirements mandate a tenant buy renters' insurance, some landlords may require their renters to maintain a renters' insurance policy to comply with their tenancy agreement. Note that renter's insurance is highly recommended, as any insurance the landlord carries is not designed to protect a tenant's personal property.
A renters' insurance policy includes three basic types of coverage:
Personal Property Coverage
This protects your personal belongings (up to policy limits), which may include your furnishings, clothing, jewelry, and electronics or other losses from these covered perils:
Fire
Theft
Vandalism
Smoke Damage
Specific Weather-Related Incidents, etc.
Liability Coverage
Liability coverage offers the insured coverage should they damage another's property or be responsible for bodily injury within the premises. For example, if someone falls and sues the tenant for their medical costs, this coverage can help with the legal expenses, etc. – up to the policy's limits.
Additional Living Expenses (ALE) Coverage
ALE coverage is triggered if the premises become uninhabitable due to a covered peril. It pays for temporary and other living expenses until the property is repaired.
Contact a Leading Insurance Company
For information about a renter's insurance policy that can be tailored to meet your specific South Carolina tenant insurance needs, contact the licensed professionals at The Wil Plyler Insurance Agency. We look forward to helping you protect your family and belongings with renters' insurance.