Flood Insurance
In South Carolina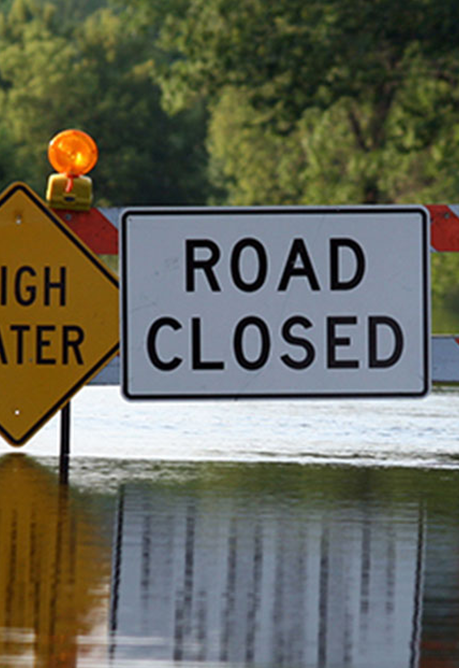 Flood insurance is a crucial aspect of protecting one's property and belongings from the devastating effects of flooding. As natural disasters become increasingly common and severe, it has become imperative for homeowners and businesses to secure comprehensive flood insurance coverage. Wil Plyler Insurance Agency in Rock Hill, SC, can assist individuals in obtaining the right policy to safeguard their assets. With our expertise in the insurance industry and commitment to providing personalized solutions, Wil Plyler Insurance Agency stands as a trusted partner in navigating the complexities of flood insurance.
Why Do I Need Flood Insurance?
Floods are widespread and can be caused by hurricanes, water overflow, and heavy rainfall. All homes risk flooding, but not many homes carry this critical coverage.
Flood insurance is a critical investment for homeowners and renters alike. Most people are unaware their homeowner's policy does not usually include flood insurance when securing a new policy. Flood insurance provides financial protection against flood-related damage to your property and belongings.
Without flood insurance, you risk bearing the full cost of repairs and replacements if your home or possessions are damaged by flooding. This can be especially devastating, considering that floods can cause extensive damage, including structural damage to your home, destruction of personal belongings, and even potential displacement from your residence.
Contact Wil Plyler Insurance Agency in Rock Hill for Flood Insurance
If you are looking for a reputable and reliable company in South Carolina for flood insurance, Wil Plyler Insurance Agency is your top choice. We are dedicated to providing affordable and quality flood insurance to our customers. Contact our Rock Hill, SC office today to speak with an insurance agent and learn more about covering your home with flood insurance.