Life Insurance
In South Carolina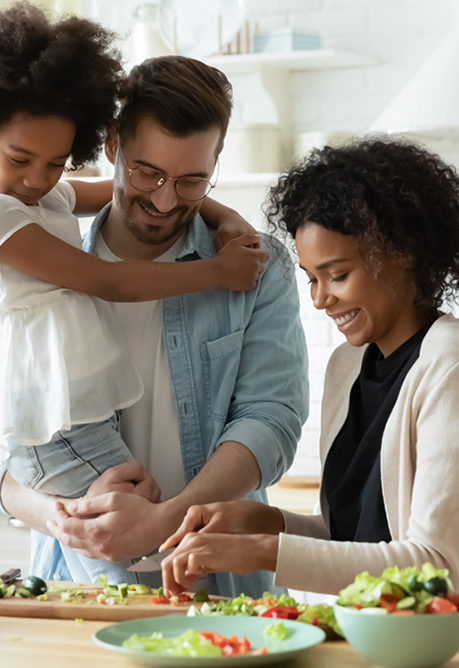 At Wil Plyler Insurance Agency in Rock Hill, SC, we ensure that our local South Carolina clients feel supported as we help them find the right life insurance policy. As you plan for how you might provide for your loved ones after your passing, it can be hard to make sense of the options available for life insurance policies. Although there are plenty of uncertainties in the future, we assist our clients with making the choices that resonate most with their goals for how they'd like to provide for their family financially if they pass.
Even if you're young and healthy, it's never too early to start considering how a life insurance policy may benefit you and those you love. Regardless of your circumstances, you can plan for the unexpected at any time. Our agency is always here to help.
What is life insurance?
Life insurance is a type of policy that provides a special benefit known as a "death benefit" to an assigned beneficiary. This happens after the policyholder's life ends. With some key documents like a death certificate, the beneficiary can receive this benefit according to the structure and terms of the policy. While every life insurance policy is different, they generally function similarly. Several types of life insurance policies suit specific needs, goals, and circumstances. Each life insurance policy has unique terms and limits that apply.
Who can receive a life insurance death benefit?
Any person, organization, or entity listed as a life insurance policy beneficiary can receive the death benefit. This is the amount of money that is paid out after the policyholder passes away.
If you want to know how to assign a family member, friend, or even favorite charitable organization as a beneficiary on a life insurance policy in South Carolina, contact our office at Wil Plyler Insurance Agency in Rock Hill, SC.